2021 Shop Tour and Upgrades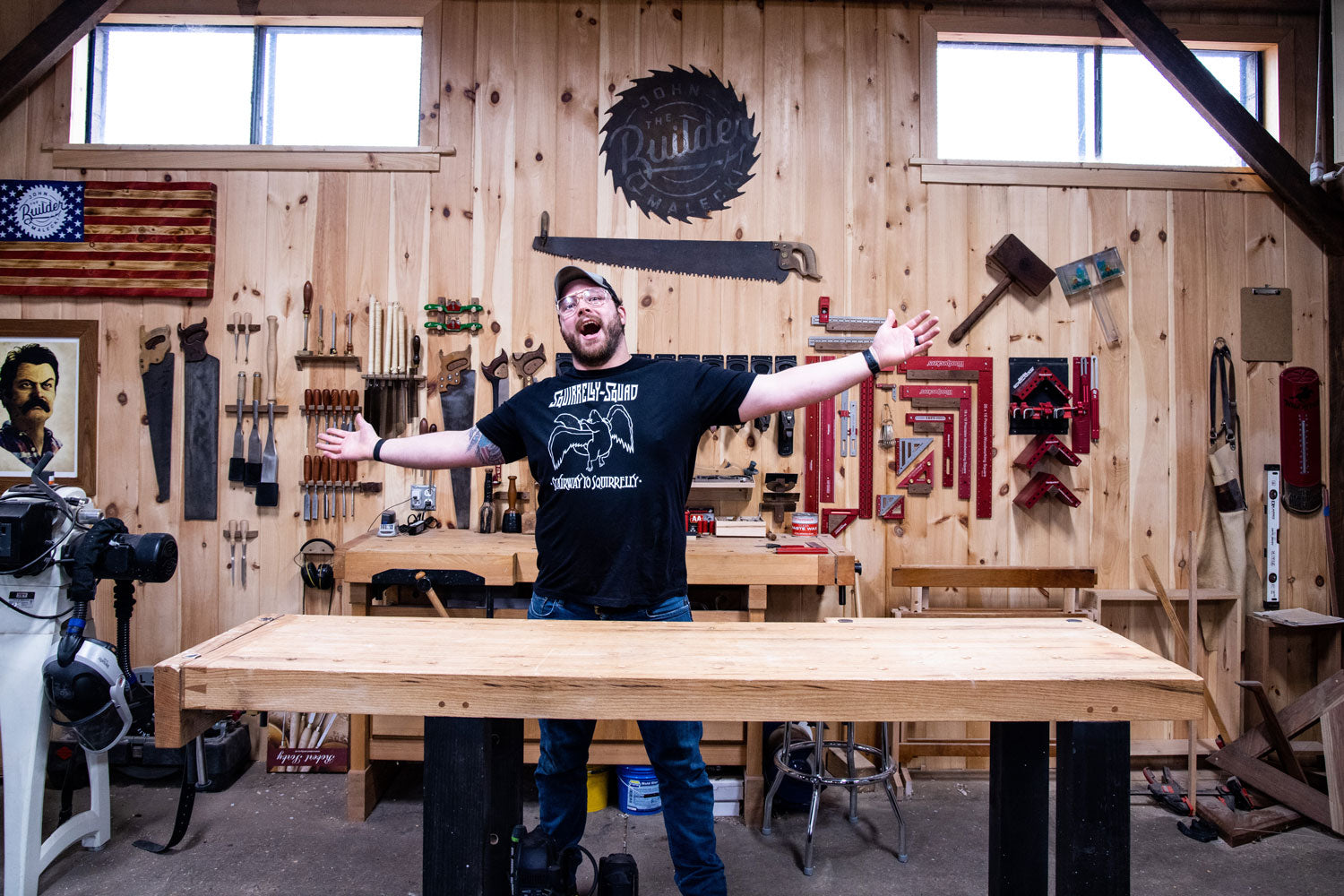 2020 was a crazy year to say the least. We took some of the downtime to upgrade our shop. From knocking down walls to adding 1k square feet to our shop, we got after it! In addition to some expansion, our staple tools got an upgrade too.
If you're a super fan, you know that people are always asking why we changed out the miter saw. Well, I answer that question in this latest video.
‍
Proudly Supported By:
Woodcraft
Timberland PRO
BITS & BITS - MALECKI15 = 15% Off

My Top Tools and Product Affiliates
Woodworking Tools
Metalworking Tools
Favorite Finishes
My Camera Gear
‍
---