MORE MISTAKES — The Race To Finish Before The Baby Comes!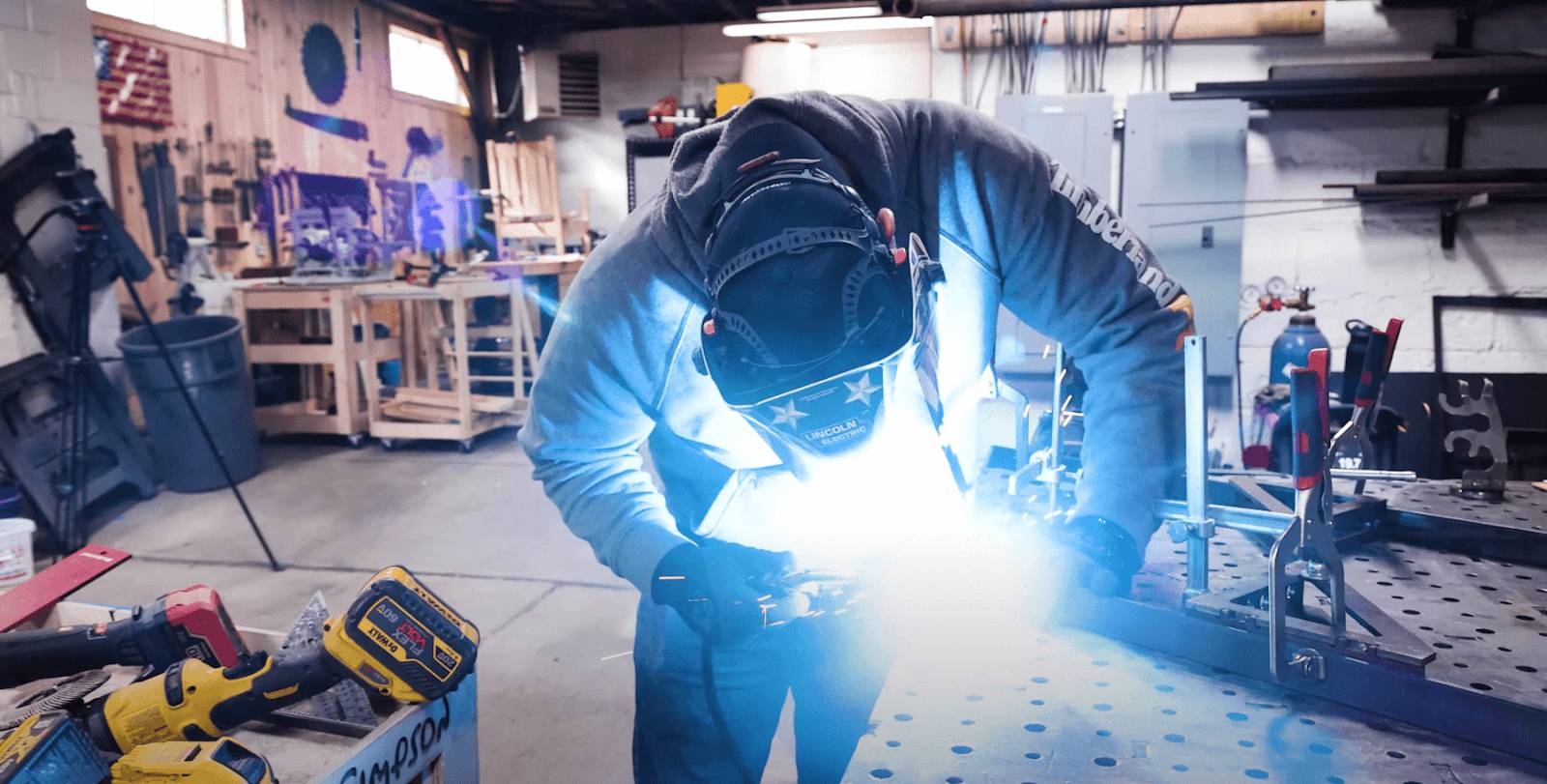 With 5 and a half weeks left to finish the renovation before my baby is born, things just aren't going well. It seems like what can go wrong, will go wrong, and has gone wrong. The boys and I are in overdrive mode to get everything we can finish...but maybe it's just not entirely meant to work out like that. It's grind time, baby! We will get this finished no matter how long it takes. It might even be when my baby turns 3 years old — but we are getting this done. Watch the full video to check out our renovations and laugh at our pain.
Well...This is Unfortunate
Things don't go as planned, but John Malecki and the boys readjust 
Jordan is a week late on starting his build for our entryway storage, so it's time for him to get his ass moving. He fired up Ms. Piggy, our CNC machine, and hopes for the best since his job is on the line. Jordan messed up a little bit with his measurements, but he managed to get it done. Technically, he messed up a few times, but the build looks slightly above average — which is always the goal. 
After Jordan finished that up, we started working on the metal pieces for the stairway railing. We also added a pretty sick metal montage in the video that you would be stupid not to check out — it is rather beautiful. Once I thought they were finished, I snuck the railings home to get started. Unfortunately, they didn't fit, so I had to haul them back to the shop to fix them. Well, these railings were only one of the many mistakes that happened. Watch the entire video to see what else goes wrong.
Tools and Materials
John Malecki shows you where to grab the top-of-the-line tools and materials
Of course, we've got the usual list of our favorite products down below. But you know what else you need if you are working in a shop? A great quality pair of boots. My favorite is the Timberland PROs because they have fantastic quality leather that will last a lifetime, at least almost a lifetime. Not only do they have their shoes, but they've also got some warm sweatshirts and jackets that are perfect for the winter. So check them out to stay warm, safe, and look cool as hell while building.
Top Tools and Product Affiliates
Check out some of my top tools and product affiliates here. 
Extra Supplies
Check out some of my merchandise, build plans, and go-to safety glasses.
- Plans 
Thanks for watching and supporting us! If you liked this rocking chair project, be sure to check out my merch and other projects here: 
---