Only 8 Weeks to Finish My House...Before My Life Changes Forever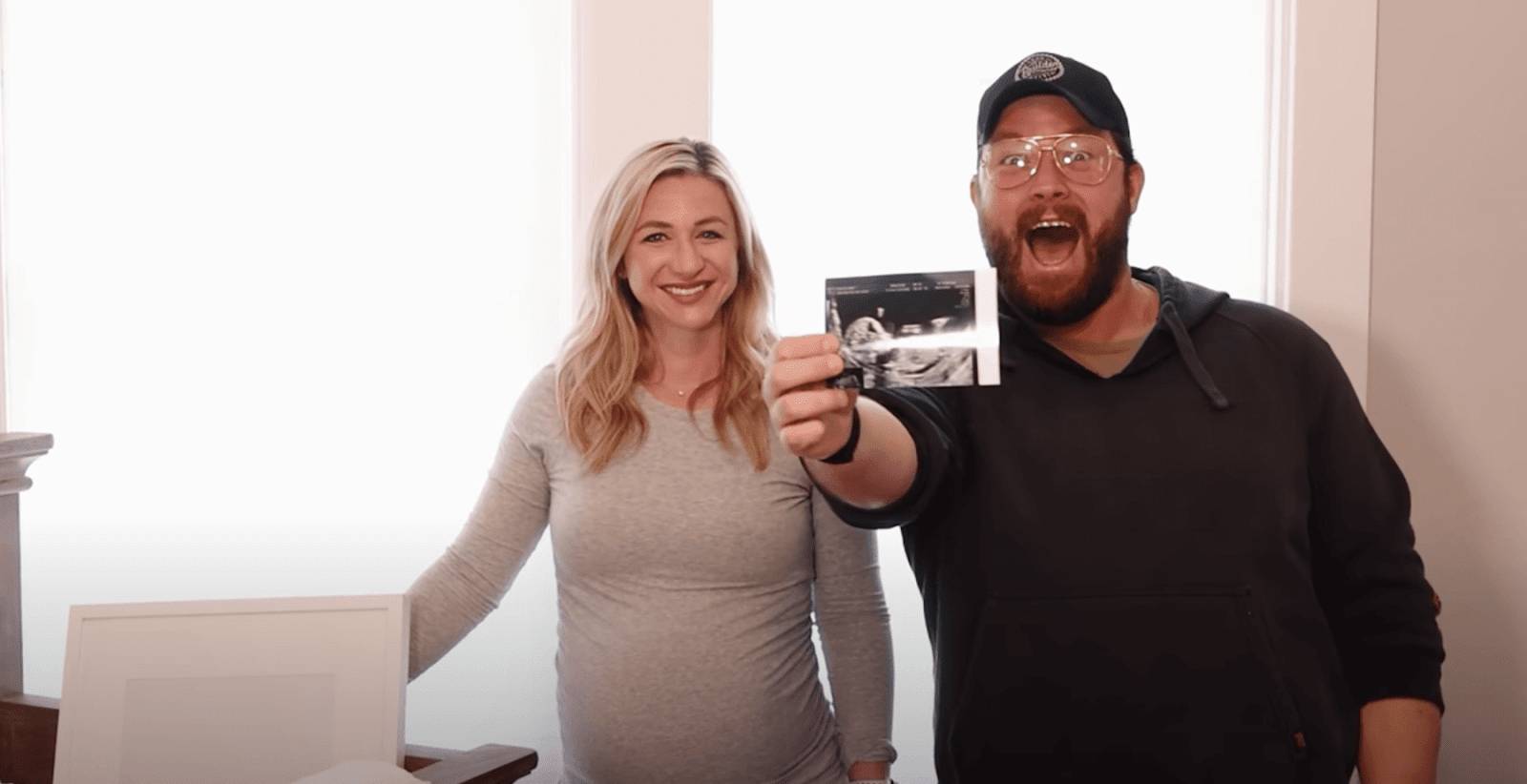 Last year, we started our first floor remodel. After getting swamped in the shop, I had to put the house project on the back burner — now, the pressure is on. I legitimately only have 1,300 hours and counting to finish a whole lot of renovations before the wife and I welcome a VERY big surprise. The team and I will be making a whole bunch of noise over the next eight weeks as we tackle the entryway, kitchen, and more. I'm excited to see this project come to completion, but at the same time, I'm stressed as heck, hoping we can finish it in time. So join along for this impromptu home renovation series. 
Time to Get Squirrely and Start This Renovation
It's a race to the finish line to get this entire home renovation done in 1,300 hours. 
SURPRISE! We are pregnant — well, technically, my wife is. We are so fortunate to have this baby come into our lives, but I want to make sure that the first floor of our house is completely done before that little rascal shows up. We've only got about eight weeks to remodel the staircase, entryway, and hopefully the kitchen. 
First up, we are going to tackle the design of the closet in our entryway. I thought it would be nice to have the input of my lovely wife Sara since the house is both of ours. We decided to create an open-concept closet with drawers, a benchtop, a few hooks, and storage on the top. Make sure to watch the entire video to get an idea of what craziness will go down in the next eight weeks! 
Tools and Materials
John Malecki shows you his top products for the ultimate builds.
Since we didn't do any building in this video, I added my list of go-to products that we use on almost every build below. We are super excited to start this series, and I'm even more excited to meet our baby. So stick with us because these next eight weeks will be full of incredible builds and a ton of us idiots using power tools.
Top Tools and Product Affiliates
Check out some of my top tools and product affiliates here. 
Extra Supplies
Check out some of my merchandise, build plans, and go-to safety glasses.
- Plans 
Thanks for watching and supporting me! If you liked this project, be sure to check out my channel and other projects here: 
---