We Have Some Problems—Renovating My Kitchen Part 2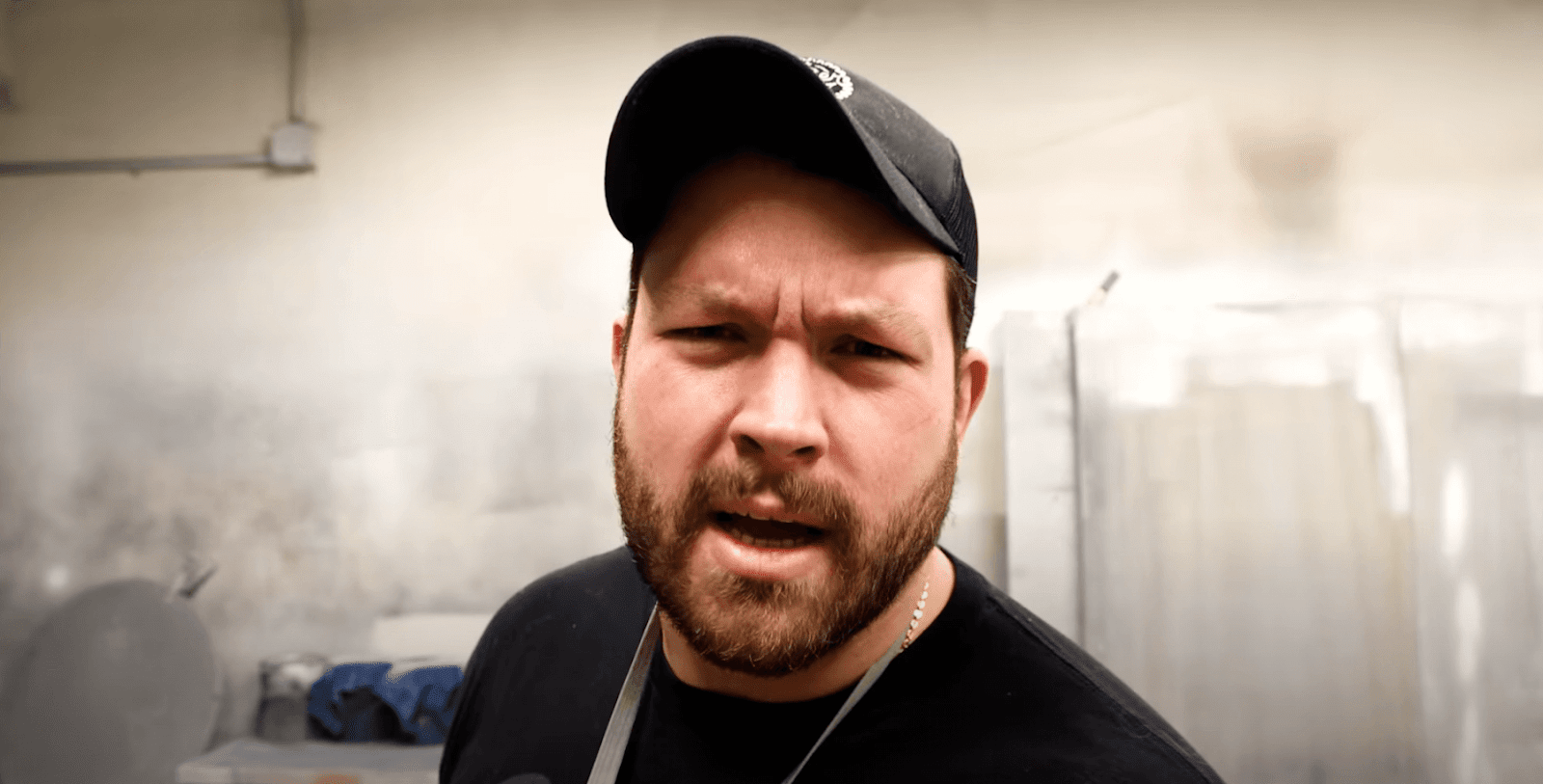 So it turns out that my sweet bundle of joy is arriving earlier than planned, which means my dad duties are starting early. The boys took over most of the second part of my kitchen renovation while I was away — thankfully, they didn't mess anything up too badly. Along the way, we are also going to meet up with some friends to help us out! Watch the full video to see what we will be getting into, and subscribe to check out the final product of this epic kitchen renovation. 
Shaker Style Doors and Drawers? Coming Right Up! 
My baby is coming sooner than expected, so the boys take over this build.
For this part of the renovation, we are working on the door and drawer fronts. We got right into it by cutting up the plywood panels, and while Sam was finishing that up, Jordan started on the rails and styles for the door faces. After just about 147 tests, we were able to get cracking on cutting the doors. Spending two days doing something completely wrong was not the best use of our time, but you learn something new in every project.
Thankfully Sam and Jordan were not all alone on this one. Our friends helped us out with the painting of the cabinets. Check out the full video to watch us three idiots work on finishing up the cabinets and drawers for my kitchen renovation. 
Tools and Materials
John Malecki shows you all the best tools for people who give a damn. 
Are you looking for somewhere to get cool stuff delivered straight to your door? Bespoke Post is a subscription service where you can get just about anything from tools and kitchen utensils to alcohol and cocktail smokers. Every month you'll receive an email about what will be inside your box, and you'll have five days to change the colors and sizes, add goods to the box, or skip it altogether. Get 20% off your first monthly box when you sign up at http://bspk.me/malecki​ and use promo code JOHN20 at checkout! 
Top Tools and Product Affiliates
Check out some of my top tools and product affiliates here. 
Extra Supplies
Check out some of my merchandise, build plans, and go-to safety glasses.
- Plans 
Thanks for watching and supporting! If you liked this project, be sure to check out my merch and other projects here: 
‍
---